MAX HELL FROG WARRIOR

AKA

TOAD WARRIOR

A Zen Film

Written, Produced, and Directed by Donald G. Jackson and Scott Shaw



Scott Shaw stars as the lone samurai, MAX HELL, on the trail of the serum which was unleashed to turn all of humanity into Toads.

The Essential Co-Stars of the cast are:

JOE ESTEVEZ, Indie Film Demigod, as Mickey O'Malley.

CONRAD BROOKS, Cult Movie Icon, as The Swamp Farmer.

JILL KELLY, Adult Film Superstar, as Agent Glory.

This film also has a great supporting cast; including: ROGER ELLIS, SANDRA PURPORO, CAMILLE SOLARI, ELIZABETH MEHR, and ROBIN KIMBERLY.

THANKS:
We here at scottshaw.com want to thank the writers of the HBO television series, Newsroom, for mentioning Max Hell on the August 12, 2012 episode of the show.

TRAILER:

CLICK HERE to view the Opening Scene from MAX HELL FROG WARRIOR.

CLICK HERE to watch the MAX HELL FROG WARRIOR Trailer.



DVDs:
You can now own the three separate versions of this film:

Toad Warrior, the original edit,

Max Hell Frog Warrior, the intended release version of this film,

and the Zen Speed Flick, Max Hell in Frogtown: A Zen Speed Flick.

Each film presents different scenes and a different storyline.


Pick up your copy by clicking on the poster or the title.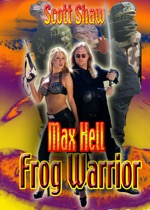 Max Hell Frog Warrior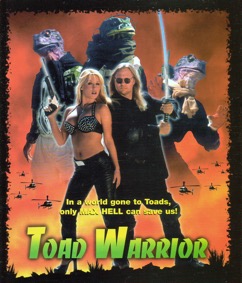 Toad Warrior




Max Hell in Frogtown: A Zen Speed Flick


FILM FACTS: Max Hell verses Toad Warrior:

The film Toad Warrior was initially released to Malaysia, the Philippines, and Japan for theatrically presentation only. This film was never supposed to be released in the U.S. as the filmmaking team of Jackson and Shaw never like the final cut. For this reason, they held back on its U.S. release while they went on to create other feature films -- planning to eventually reedit it. During this interim, somehow a distribution company got hold of a copy of Toad Warrior and illegally released the film. Eventually, this version was taken off the market. But, as the film was already in wide distribution, all Scott Shaw could do, to protect the integrity of the film, was to release an Official Version of the movie.

So yes, Toad Warrior and Max Hell Frog Warrior are two films based upon a similar source. They each, however, have unique segments of footage that the other one doesn't have and the two films present a somewhat different conclusion.

For the record, Max Hell Frog Warrior is the recommended version of the film.

For more information about this film read, Max Hell Frog Warrior: The Evolution.

AWARDS:
Special Thanks to The Smithee Awards for the awards given to Max Hell Frog Warrior.










Here is a photo of Scott Shaw, Jill Kelly, and Donald G. Jackson at the 1997 American Film Market where this film was first released.

Production Stills for Max Hell Frog Warrior: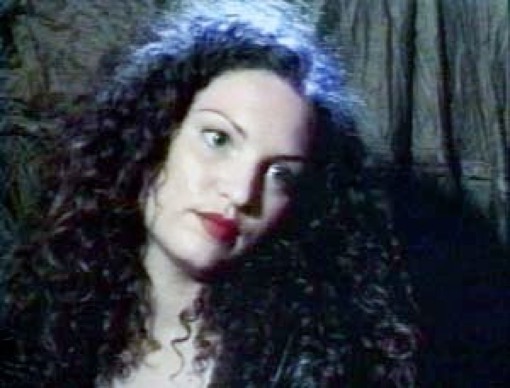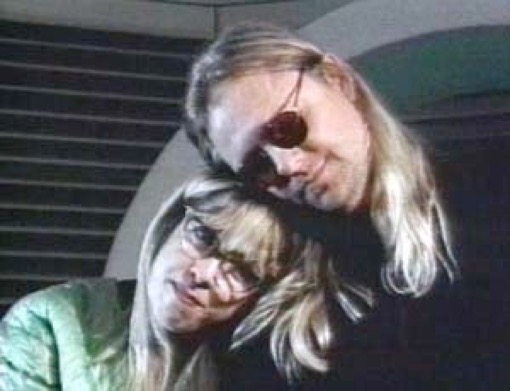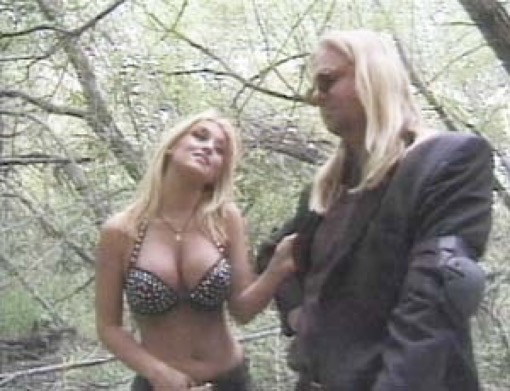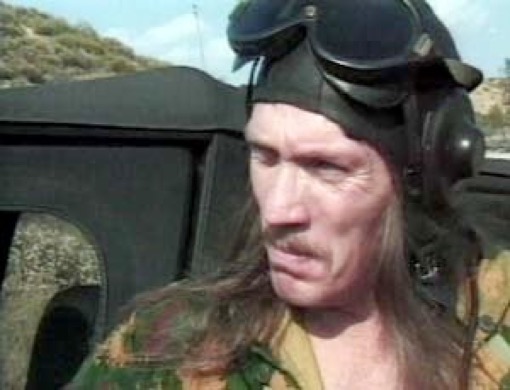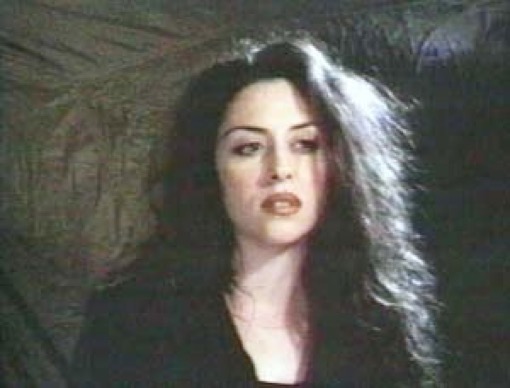 Scott Shaw Directing Max Hell Frog Warrior.



Scott Shaw, Joe Estevez, and Nancy Vee Behind the Scenes.