The Back of Beyond
A Scott Shaw
Zen Cinema Meditation
Zen Film

A visually lyrical cinematic exploration of a man's quest to find his place in the wilderness.

This film is one of the first examples of the next evolution in Zen Filmmaking, the Non-Narrative Zen Film.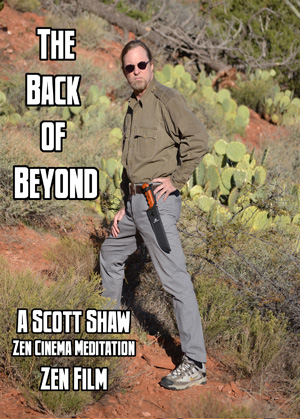 The Back of Beyond
.


Click on the Title or the Poster to pick up your copy.
You can also pick up the Soundtrack for this film. Click on the title.

The Back of Beyond Soundtrack


THE BACK OF BEYOND PUBLICITY AND PRODUCTION STILLS: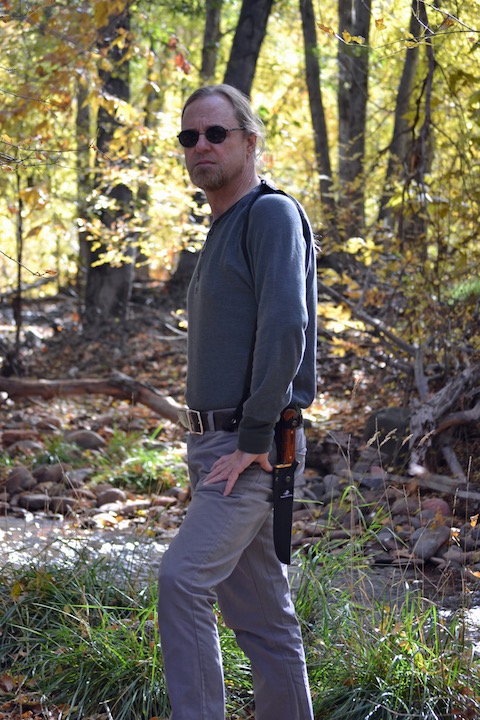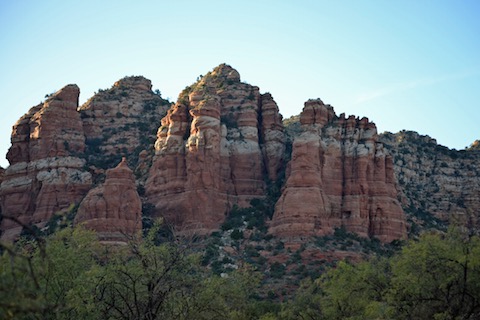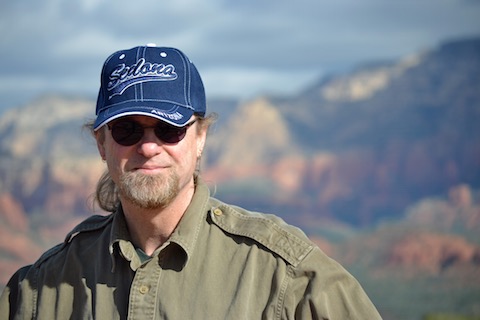 Here's Scott taking a break during filming.