Guongdong Province, China: Poverty and Promise
A Scott Shaw Documentary

In 1990 Scott Shaw was asked to Direct this documentary. This was in no small part due to the fact that over the previous decade he had spent an enormous amount of time in the People's Republic of China and possessed a unique understanding of this culture.

This film follows Doctors and Nurses from the United States who travel to China, free of charge, to perform surgery on needy patients. This film also documents social, economic, and cultural conditions of the region during this period of time.

DVD: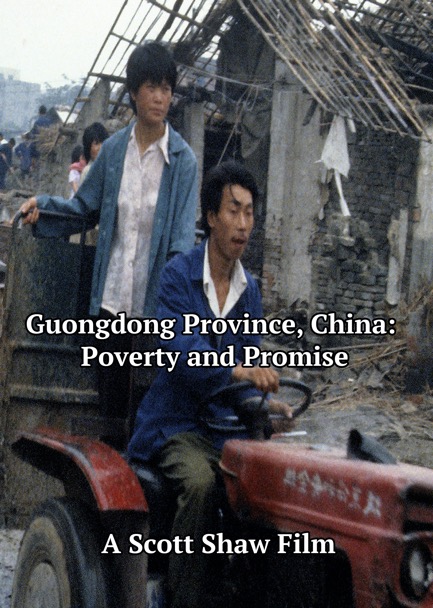 Guongdong Province, China: Poverty and Promise


You can view elements of this film on the Scott Shaw YouTube Channel at:
Shenzhen Flash
Rural Southern China
Shenzhen Eye Hospital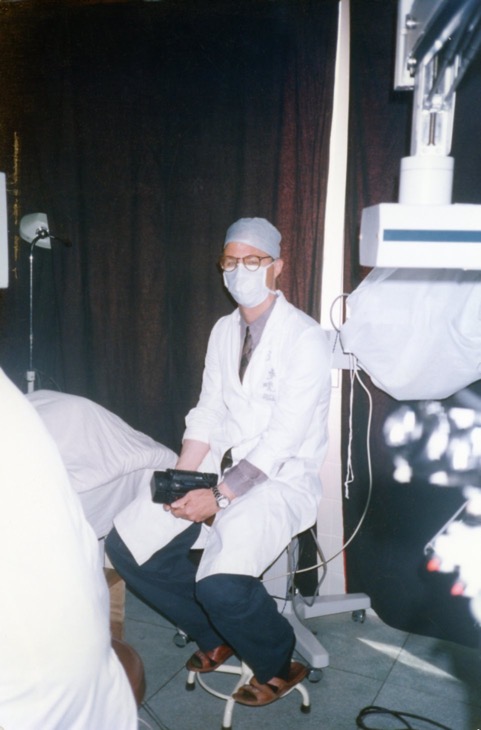 Scott Shaw in the operating room prior to filming.



Scott Shaw receiving a gift from the Mayor of Shenzhen.



Scott Shaw is in the second row just left of center with the staff of the hospitable and the doctors and nurses who came from the United States.

All Photographs Copyright © 1990—All Rights Reserved