THE HARD EDGE OF HOLLYWOOD
A Scott Shaw Zen Film
Hollywood Has a Darkside

The Hard Edge of Hollywood peers into the dark, emotional underworld of Hollywood film production and how it effects the lives of the actors and actresses who dive into it.

This film is a Cutting Edge Melodrama/Docudrama Thriller.

The Hard Edge of Hollywood is Produced and Directed by Scott Shaw.

It stars Scott Shaw, Kevin Thompson, Marciya K. Lau, and Amie Judd.

Actress and Filmmaker Hae Won Shin makes a special appearance in this film.


FILM TRAILER:


The Hard Edge of Hollywood on Amazon Prime Video

SHOPPING:


The Zen Filmmaking Store for
The Hard Edge of Hollywood Posters, Tee-Shirts, Cups, Towels, Pillows & More
Click on the Title or the Zen Filmmaking Image

BOOKS:


Independent Filmmaking: Secrets of the Craft
Scott Shaw discusses some of the production aspects of this film in this book.

PUBLICITY AND PRODUCTION STILLS: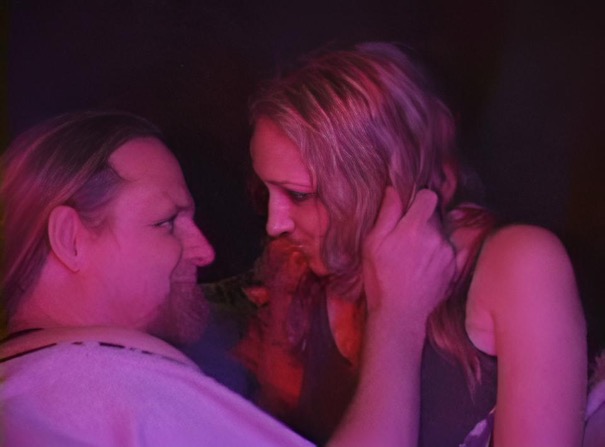 All Photographs Copyright © 2008—All Rights Reserved