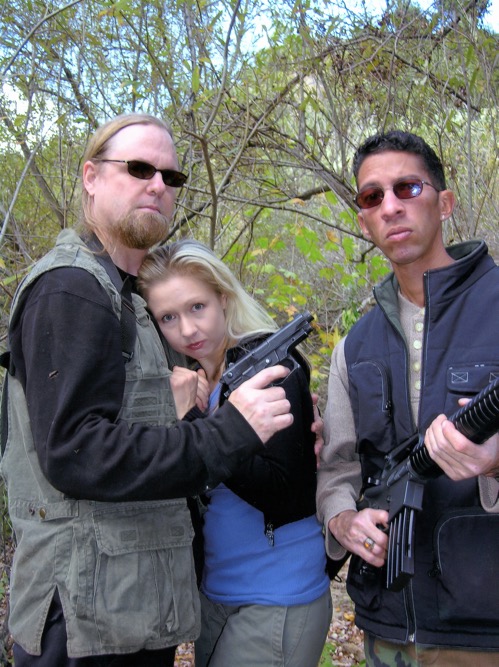 KILLER: DEAD OR ALIVE
A Scott Shaw Zen Film

Vividly filmed in Hong Kong, Hollywood and Yosemite, California, and Sedona, Arizona.

KILLER: DEAD OR ALIVE follows two mercenaries, Michael Black (Scott Shaw) and Raphael X (Kevin Thompson) who, after saving a young helpless girl from the grasp of a monster in the jungle, (Dana Davidson) return as hired killers to a society that is lost in an abstract reality of contradictions.

KILLER: DEAD OR ALIVE stars: Scott Shaw, Kevin Thompson, Dana Davidson, and Marciya K. Lau.

FILM TRAILER:

Killer Dead or Alive Film Trailer on YouTube


Killer Dead or Alive DVD
Killer Dead or Alive on YouTube

SHOPPING: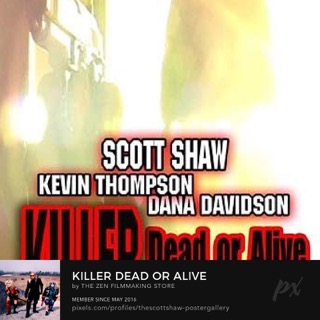 The Zen Filmmaking Store for
Killer Dead or Alive Posters, Tee-Shirts, Cups, Towels, Pillows & More
Click on the Title or the Image

BOOKS:


There is a great interview with Scott Shaw on Zen Filmmaking and a discussion about several of his Zen Films, including Killer: Dead or Alive, in a book by Michael Adams, Showgirls, Teen Wolves, and Astro Zombies: A Film Critic's Year-Long Quest to Find the Worst Movie Ever Made.


PRODUCTION AND PUBLICITY STILLS: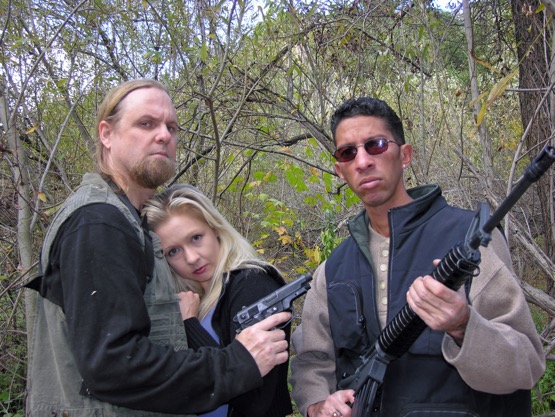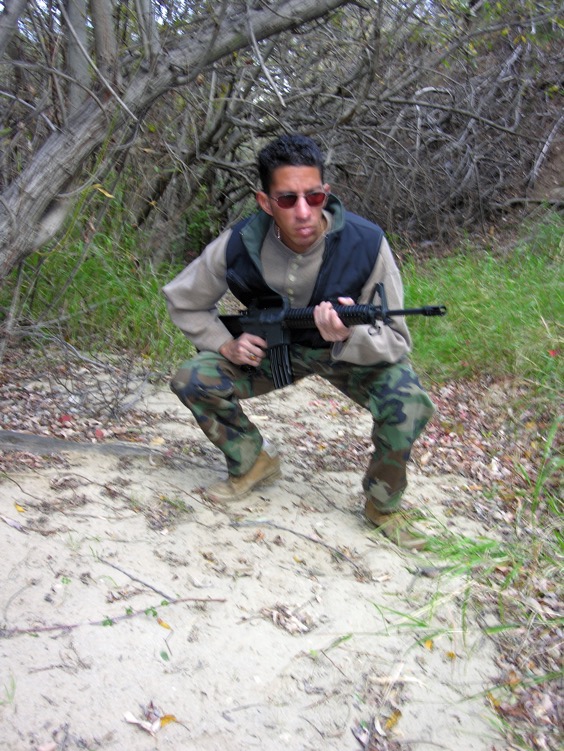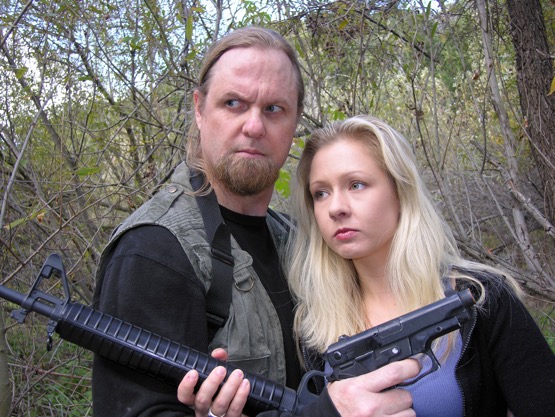 All Photographs Copyright © 2006—All Rights Reserved