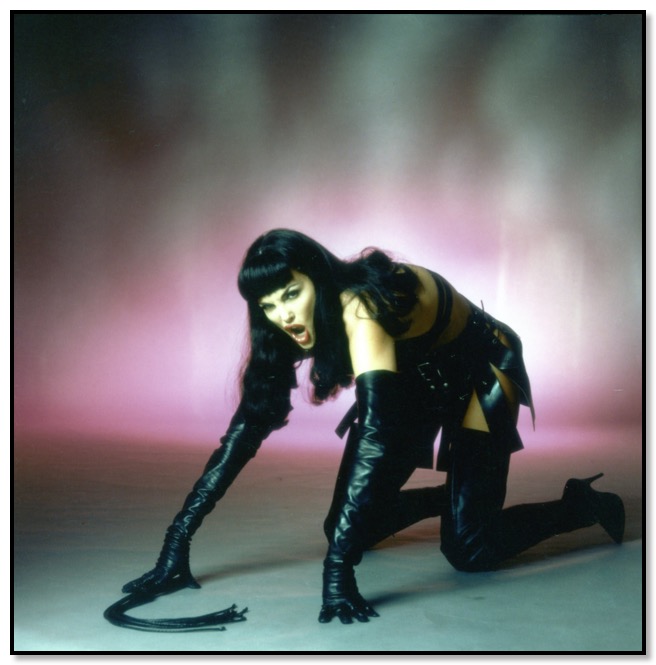 RIDE WITH THE DEVIL
and
GHOST TAXI
A Scott Shaw - Donald G. Jackson Zen Film

Forty years ago, Daredevil Dan Donovan (Scott Shaw) was sent to the dark abyss. He has now been given one last chance to reenter the light. What must he do? He must exchange his soul for the souls of thirteen other deserving candidates. This is his adventure.

This film is bizarre wild-ride, Zen Film, lost somewhere between reality and fantasy. It takes the viewer on an abstract journey through the netherworld of life and death.


FILM FACTS:

Ride with the Devil was originally filmed as Ghost Taxi in 1996. This version of the film stars: Scott Shaw, Fred Olen Ray, Eric Brummer, Joe Haggerty, Julie Lunar Strom, Joycelyne Lew, and adult film star, Nancy Vee. This version of the film was not released at that time, however.

In 1998, Scott Shaw and

Donald G. Jackson

decided to add Penthouse Pet and B-Movie Queen, Julie Strain and her then husband, Co-Creator of the Teenage Mutant Ninja Turtles, Kevin Eastman to the cast; in addition to several other supporting actors. The title was changed to, Ride with the Devil.

With these new additions to the cast, what was created was a completely different film than was envisioned in the original concept. This version of the film truly pushed the boundaries of abstract Art-House filmmaking to the level of Pure Cinema.

In 2007, as Scott Shaw never liked what became the movie Ride with the Devil, he went back to the original footage and edited what the filmmakers had envisioned for the original film, Ghost Taxi. Today, you can see both versions of the film.
FILM TRAILER: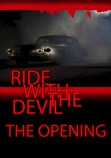 Ride with the Devil: The Opening
on YouTube

Ride with the Devil DVD
Ride with the Devil YouTube Edited Version



Ghost Taxi DVD
Ghost Taxi on YouTube
Ghost Taxi on Amazon Prime Video


SHOPPING:


To easily order multiple movies visit: The Zen Film DVD Shop.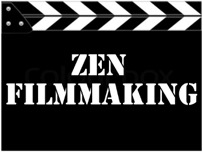 The Zen Filmmaking Store for
Ride with the Devil and Ghost Taxi Posters, Tee-Shirts, Cups, Towels, Pillows & More
Click on the Titles or the Zen Filmmaking Image


PUBLICITY AND PRODUCTION STILLS: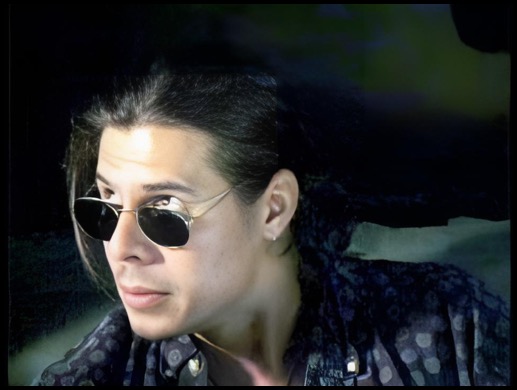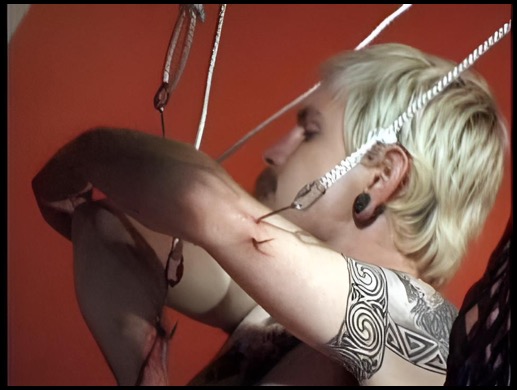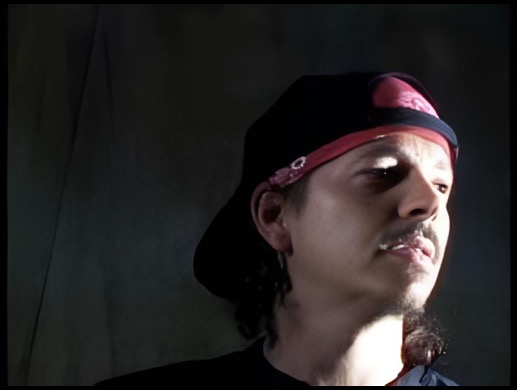 FLASH BACK: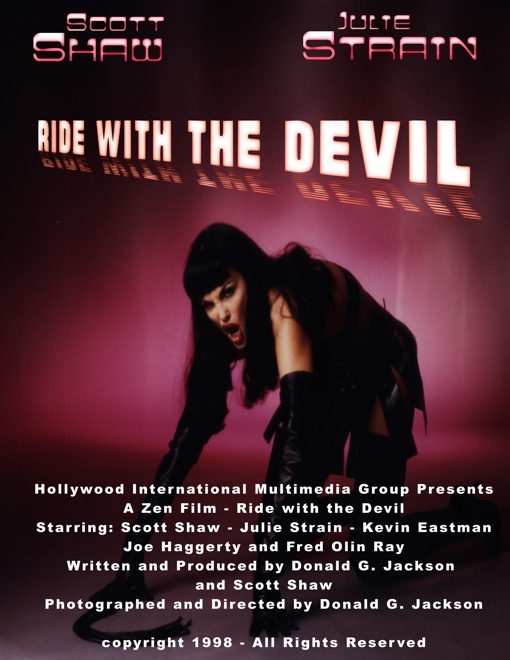 The original Ride with the Devil Poster.



The wide-release poster for Ride with the Devil.



Here is the original VHS box for Ride with the Devil.
Video Tapes, remember those?

All Photographs Copyright © 1996 and 1998—All Rights Reserved