Samurai Ballet
A Scott Shaw Zen Film

SAMURAI BALLET was Produced by, Directed by, and Stars Scott Shaw. It introduces Martial Arts expert Paul Banks. The film co-stars Thipaporn Chandradibya a film star from Thailand. The film also co-stars Vincent L. Spezze, and Douglas Jackson who appeared in Scott Shaw's, Samurai Vampire Bikers from Hell.

SAMURAI BALLET finds Alexander Hell (Scott Shaw) teaming up with Lord Kaga (Paul Banks) in quest of Hell's love, Kala (Thipaporn Chandradibya), who has been kidnapped by the evil Warlord.

Kristine Willey, Joel Ciniero, and Douglas Jackson were essential elements in the production of this film.

Film Facts:

Samurai Ballet was filmed entirely on Super 8 film.

Samurai Ballet was filmed in the U.S. for a thirty minute Hong Kong release.

The Hong Kong release of Samurai Ballet was dubbed in Cantonese.

Scott Shaw played his Kris Derrig (Gibson) Les Paul in this film.

Filmed after Samurai Vampire Bikers from Hell, this films finds Scott Shaw playing an alternative version of his character, Alexander Hell.

Samurai Ballet DVD

For POSTERS, T-SHIRTS and MORE:


The Zen Filmmaking Store
Samurai Ballet T-Shirts and More


Books: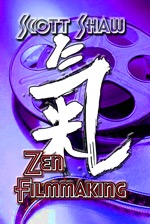 There is a Great Chapter in Scott Shaw's book, Zen Filmmaking
that details the creation of this film. Click on the title to pick up your copy and find out what really took place.

Samurai Ballet Publicity and Production Stills: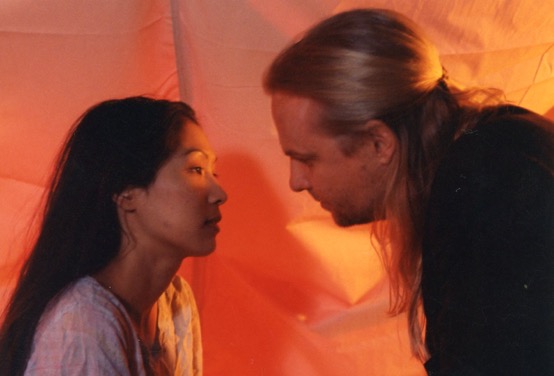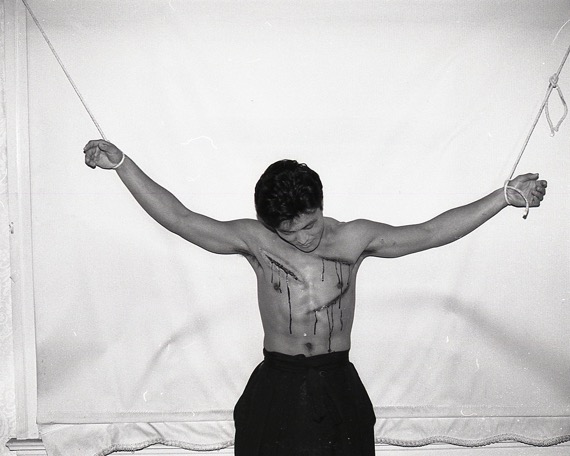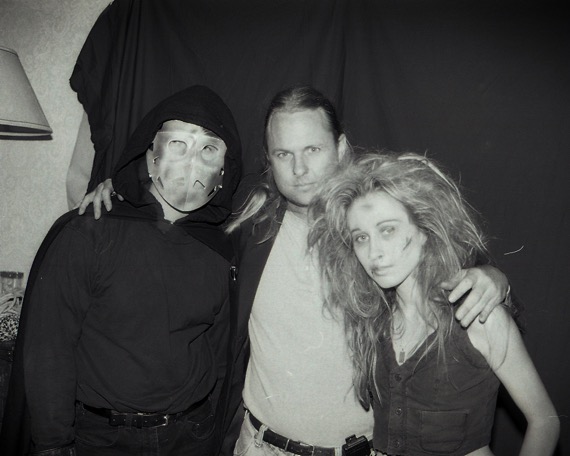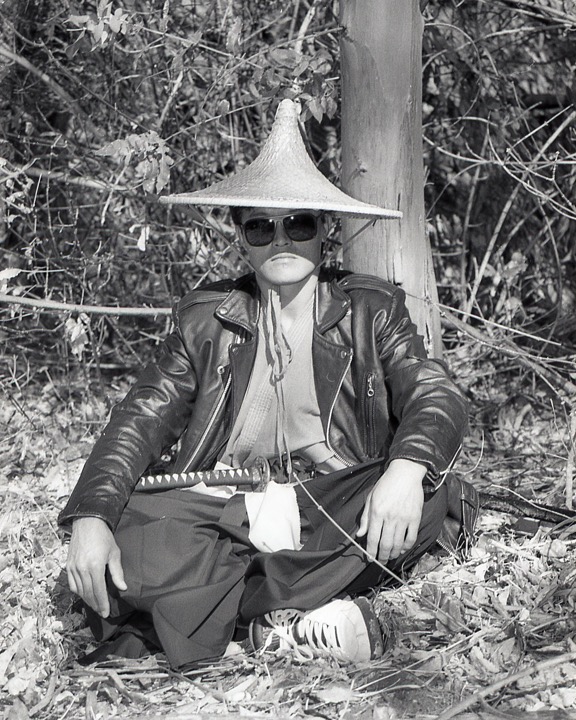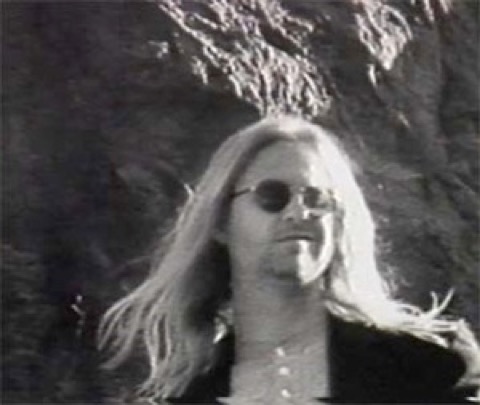 Here is one of the early publicity one-sheets for the film.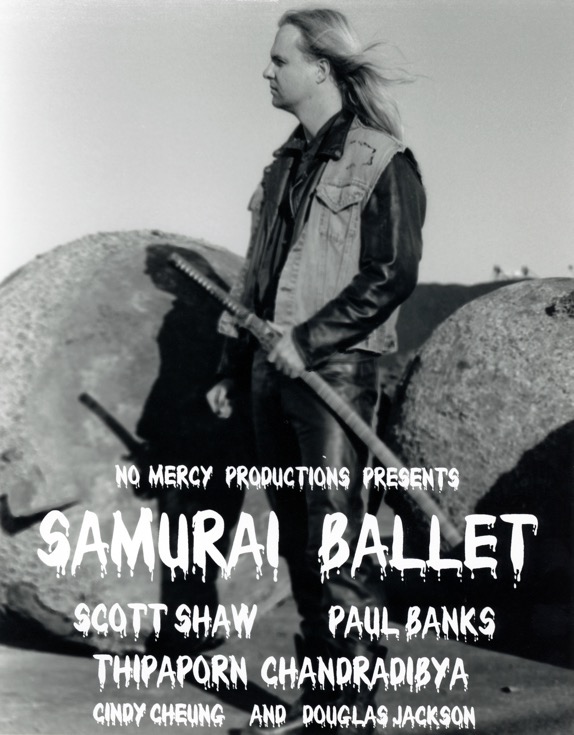 All Photographs Copyright © 1994—All Rights Reserved