SUPER HERO CENTRAL
The Adventures of Ace X and Kid Velvet
A Scott Shaw Zen Film
Two Masked Rockers Fight to Save Hollywood


Created, Produced, and Directed by Scott Shaw, SUPER HERO CENTRAL pairs Scott Shaw with Kevin Thompson in a Wild-Ride Action-Adventure through the means streets of Hollywood, California, Taipei, Taiwan, Tokyo, Japan, Macau, and Vancouver, British Columbia.

Also starring in this Scott Shaw Zen Film is Donald G. Jackson, (in his final on-screen appearance), Conrad Brooks, and Scream Queen, Linnea Quigley.

Conrad is the last of the Ed Wood Confidants. He starred along side Bela Lugosi in PLAN 9 FROM OUTER SPACE and appeared in Tim Burton's ED WOOD, starring Johnny Depp.

Actress and Filmmaker Hae Won Shin also makes a Special Appearance in this film.

The co-stars of this film are: David Alan Graf, Silvana Smud, Alex E. Burns, and Sarah Edwards.

SUPER HERO CENTRAL introduces the Crime Fighting team of ACE X and KID VELVET who emerge from the world of Rock n' Roll to save Hollywood.

Film Facts:
Super Hero Central opens with the transformative character, played by Donald G. Jackson, climbing out of his wheelchair and dramatically inching himself and his wheelchair down the stairwell of the historic 6th Street Bridge in Los Angeles, California with only a rope. As of late 2016 that bridge, which had been used in an untold number of movies, television shows, and commercials has been torn down in order to be replaced with a new, more modern bridge.

Film Trailer:

DVD:
Click on the Thile to pick up your copy.


Super Hero Central
Super Hero Central via PayPal
Super Hero Central
on Amazon

Also, check out the alternate versions of this Zen Film: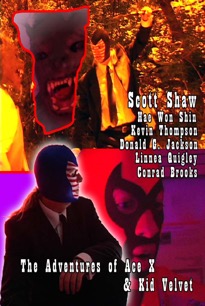 The Adventures of Ace X and Kid Velvet

The Adventures of Ace X and Kid Velvet is the English Language, Hong Kong release of the film. It is a slightly different version of the movie that rocked the world of Superhero Action Adventure.



Super Hero Central: The Extended Remix

Super Hero Central - A Zen Speed Flick

This is the Zen Speed Flick version of Super Hero Central. What is a Zen Speed Flick? A Zen Speed Flick is a feature length film cut down to its most essential elements, leaving only the most interesting and fast pasted moments.


For POSTERS, T-SHIRTS and MORE:


The Zen Filmmaking Store
Super Hero Central T-Shirts & More


Super Hero Central Publicity and Production Stills: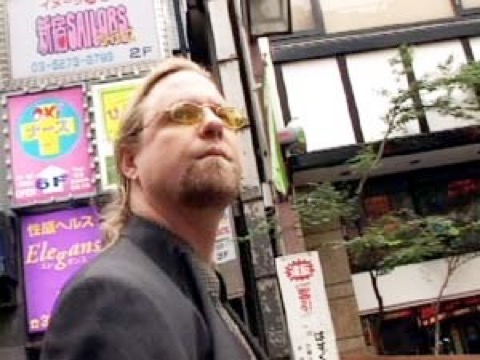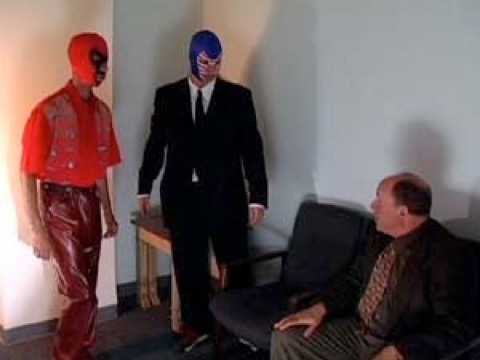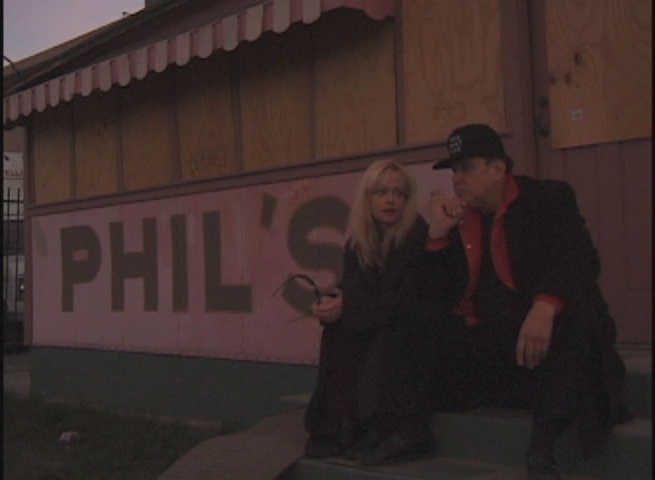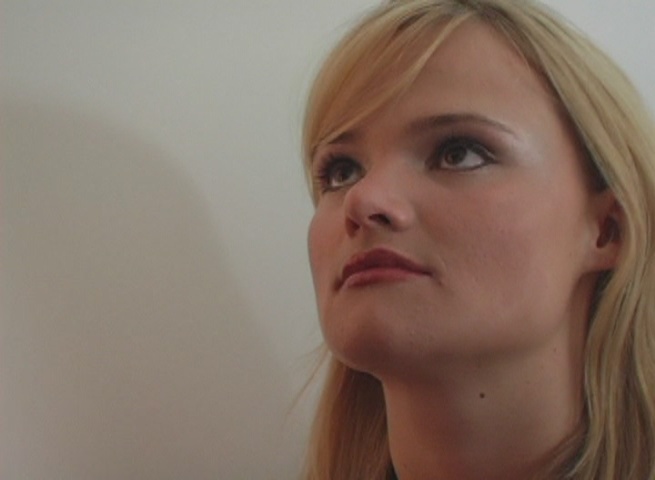 Here is the original VHS box for Super Hero Central.
Video Tapes, remember those?
You can also view this @ Zen Filmmaking Memorabilia.