UNDERCOVER X
A Scott Shaw Zen Film
Hollywood, Seoul, Tokyo
One Man, One Mission, and Even He Doesn't Know What It Is


UNDERCOVER X is a psycho-thriller. It was filmed in Hollywood California, Seoul, South Korea, Tokyo, and Kamakura, Japan.

UNDERCOVER X is Produced by, Directed by, and Stars Scott Shaw. This film introduces a great cast of co-stars to the world stage; including: Richard Magram, (who also co-produced and co-wrote this film), Kevin Thompson, Danielle James, Reiko and Satoshi Nakagawa (two talented actors from Japan), Shana Chun, Christina Kan, and Gerardo Reyes.

Actress and Filmmaker Hae Won Shin makes a Special Appearance in this film.

UNDERCOVER X is the story of Detective Truck Baker (Scott Shaw) who inadvertently discover an Asian crime ring when he is seduced by a female member of the family.


FILM TRAILER:

Undercover X Film Trailer on YouTube

FILM FACTS:

The Shooting Title for Undercover X was No Boundaries.

This film's Hong Kong release title was Sealed with a Bullet.

Many spectacular locations were used as backdrop for this film. They include: Hollywood Blvd. Los Angeles Chinatown, the Griffith Observatory, the Los Angeles River, Los Angeles Union Station, the historic 6th Street Bridge in Los Angeles, the Shibuya, Shinjuku, and Harajuka sections of Tokyo, the temple section of Kamakura, Japan, and the Japanese coast.
VIEWING:

Undercover X DVD
Undercover X Streaming Version
Undercover X on Amazon Prime Video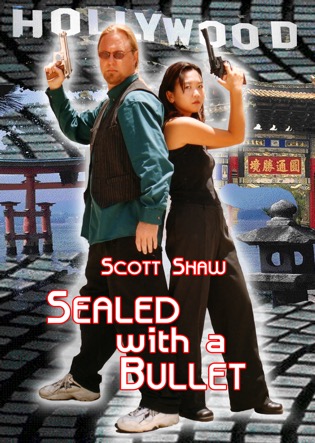 Sealed with a Bullet on YouTube
Sealed with a Bullet is the Hong Kong, English Language Release, of the Scott Shaw Zen Film Classic, Undercover X. This version of the film presents additional scenes that were not initially released in the West.

SHOPPING:


To easily order multiple movies visit: The Zen Film DVD Shop.


The Zen Filmmaking Store for
Undercover X Posters, Tee-Shirts, Cups, Towels, Pillows & More
Click on Title or the Image

FLASH BACK:


The shooting title for this Zen Film was No Boundaries. Here is the original poster.


Here is the Promotional Theater Card for the Scott Shaw Zen Film, Undercover X when it was being offered to International Distributors at the American Film Market in 2002.

BOOKS:
Scott Shaw details production information about Undercover X and many other Zen Films in these two books: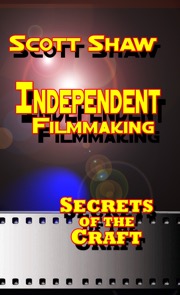 Independent Filmmaking: Secrets of the Craft



Zen Filmmaking 2: Further Writings on the Cinematic Arts

PRESS:


Scott Shaw and the Art of Zen Filmmaking
Here's a fun article, published in Kansai Time Out Magazine, Japan, that discusses Undercover X among other Scott Shaw Zen Films. Click on the title to read the article.

PRODUCTION AND PUBLICITY STILLS: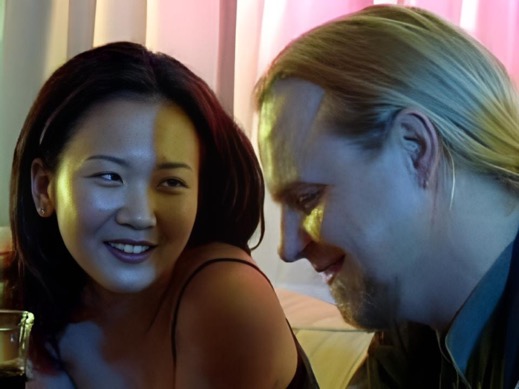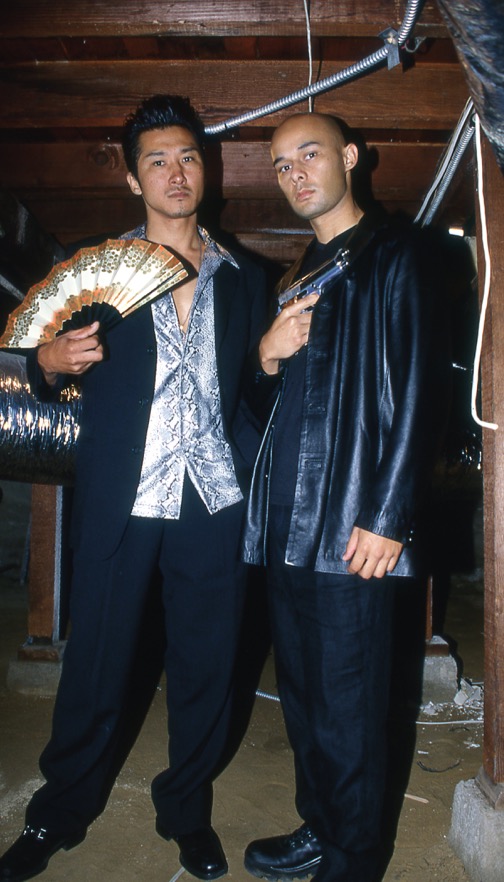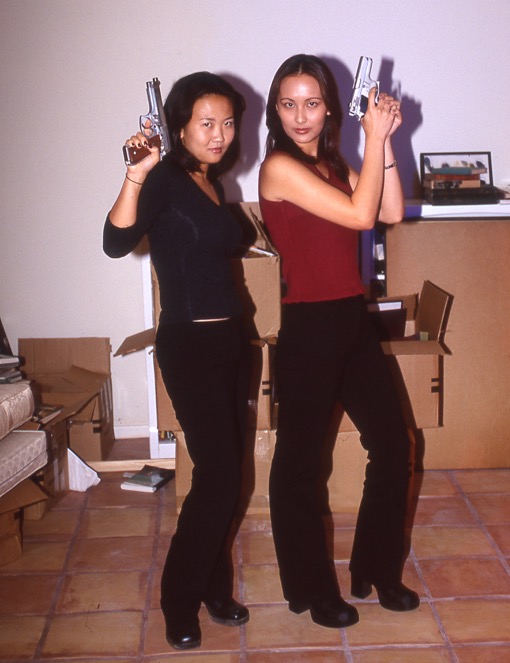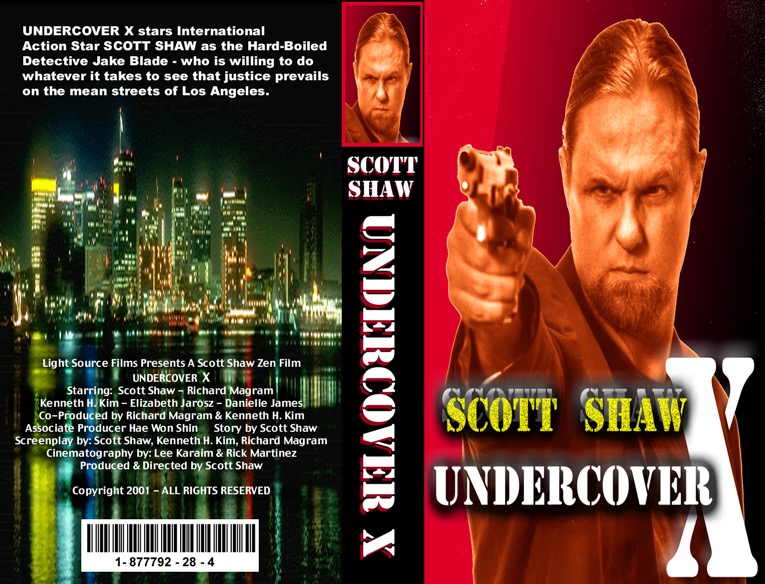 Here's the Video Tape Box for Undercover X. Video Tapes, remember those?

All Photographs Copyright © 2002—All Rights Reserved