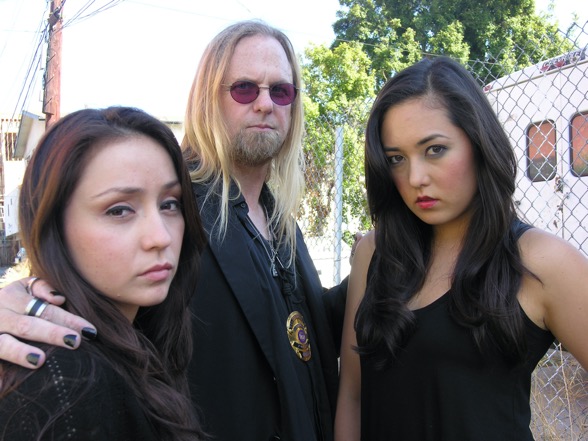 VAMPIRA ABSTRACTA
A Scott Shaw Zen Film

Vampire Abstracta is a docudrama thriller set on the dark side of Hollywood, California. It follows two undercover police detectives as they track down a cult of vampire killers.

Vampire Abstracta stars Scott Shaw, Kevin Thompson, Ashleigh Brackett, Jocelyn Aguilar, Ada Laura, Michael Ebert, Darin Costa, and Walter Collins.

Vividly filmed in Hollywood, California and Las Vegas, Nevada.

FILM TRAILER:

Vampire Abstracta Film Trailer on YouTube

FILM FACTS:

Scott Shaw designed the story and the visuals of this movie to pay tribute to several of his Zen Filmmaking Zen Films of the past.

Vampire Abstract was created to be Scott Shaw's swan song to any remnants of traditional filmmaking.

Vampire Sunrise is the Re-Edited PG version of Vampire Abstracta.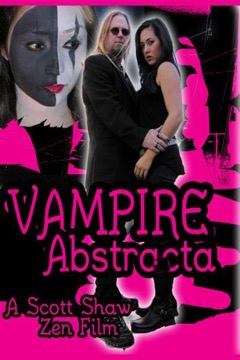 Vampire Abstracta
DVD

Vampire Abstracta
YouTube Version

Vampire Abstracta
Streaming Version
Vampire Sunrise
on Amazon Prime Video

This is the PG version of Vampire Abstract. Gone is the nudity and adult situations that some people may find offensive. Replacing it is never before revealed scenes.

PUBLICITY AND PRODUCTION STILLS: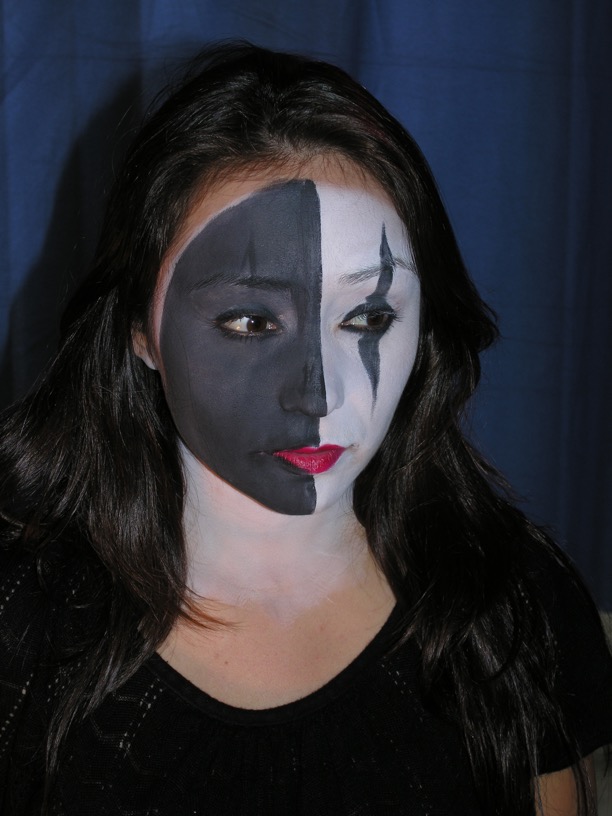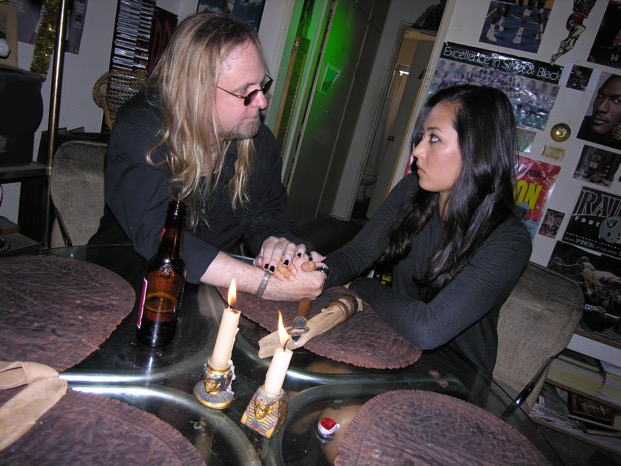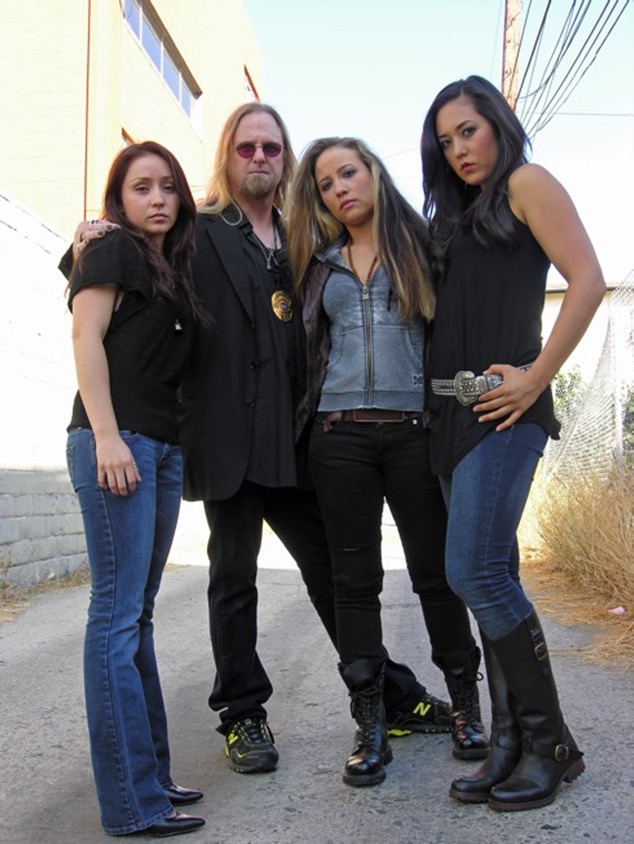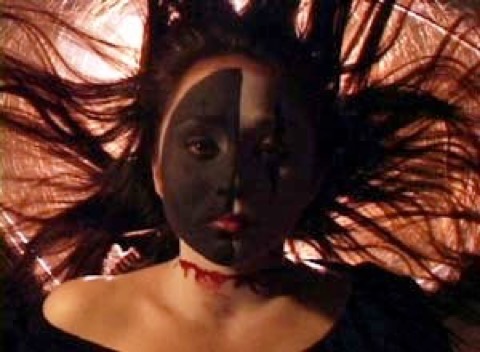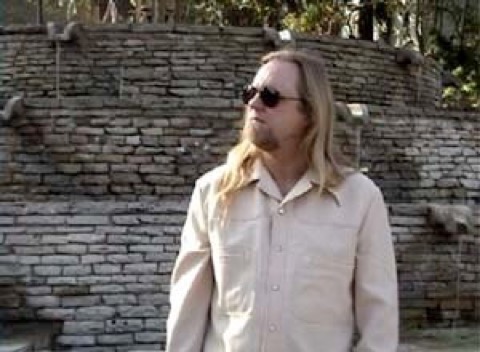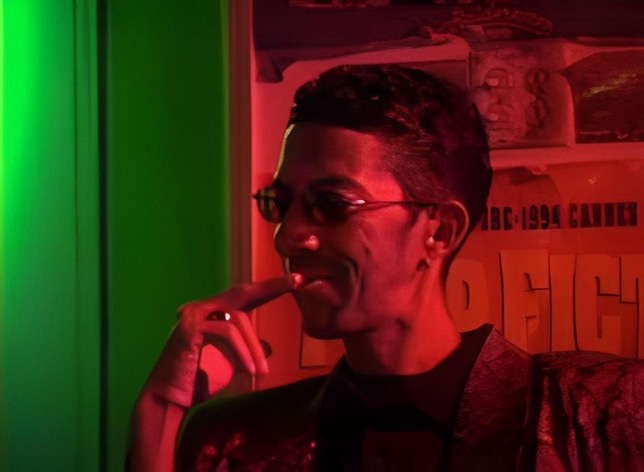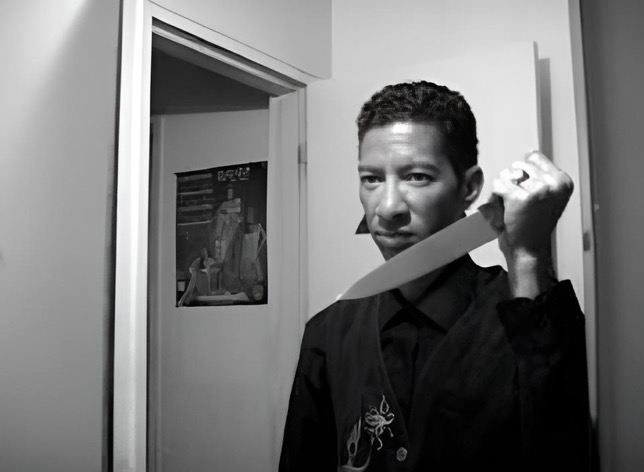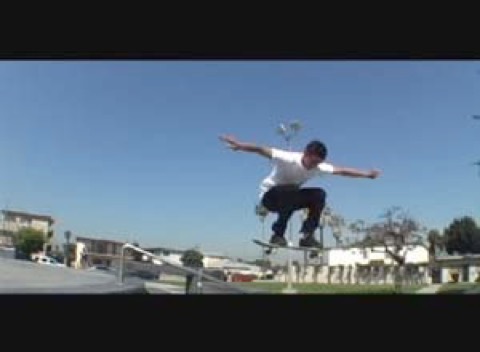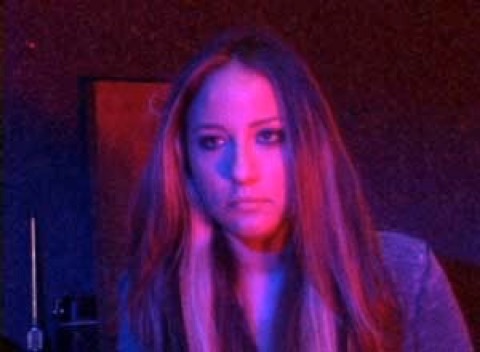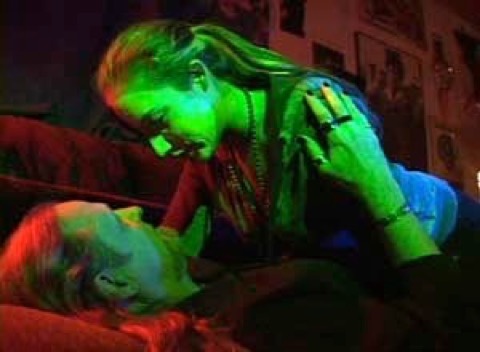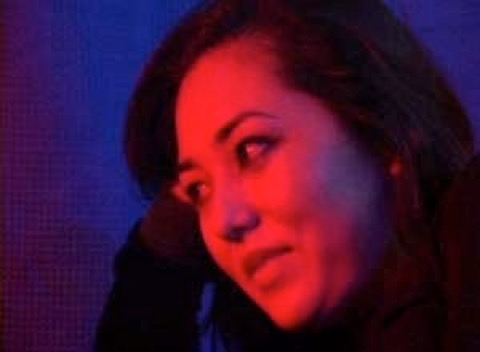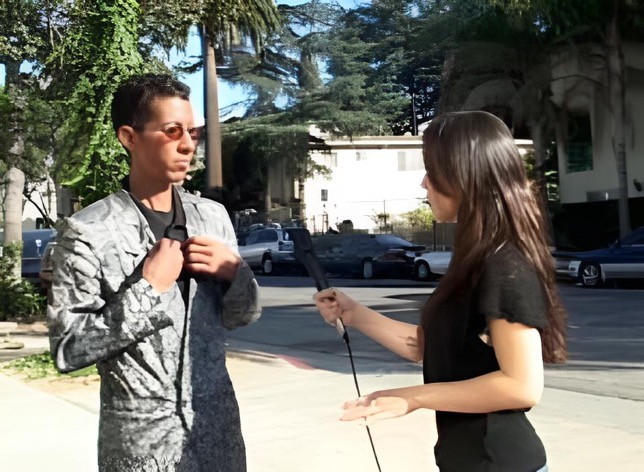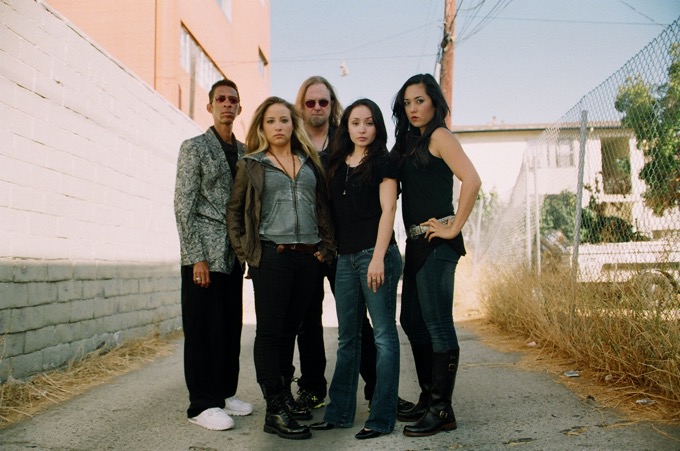 On The Set: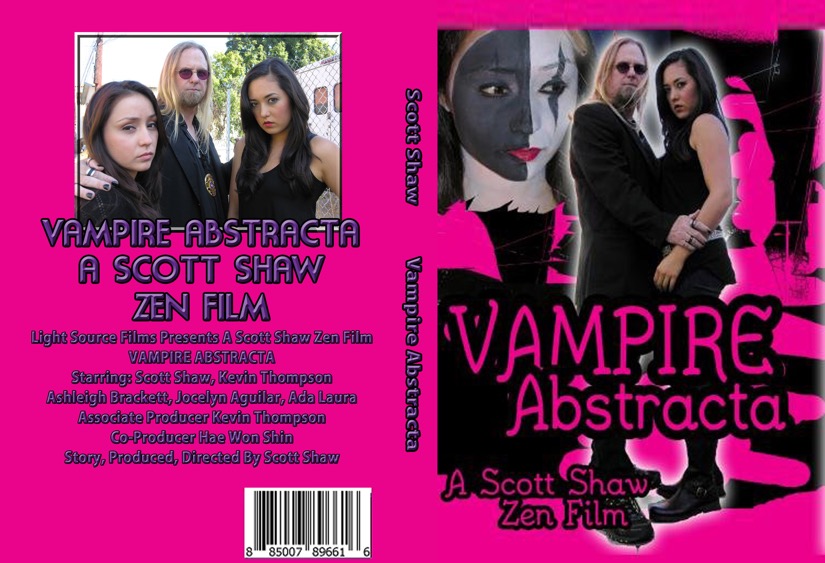 All Photographs Copyright © 2009—All Rights Reserved