VAMPIRE BLVD.
A Scott Shaw Zen Film
In 1974 Hollywood somebody got hungry.

VAMPIRE BLVD. is a Zen Filmmaking Rock n' Roll, Action-Adventure lost in a time-warp landscape.

Lost in the realms of 1970's Hollywood, VAMPIRE BLVD. follows Jasmine Lee, an actress from Hong Kong, who has come to Hollywood with dreams of stardom. Instead, she is tracked down by an ancient cult of mutant samurai sword carrying vampires, seeking to steal the powers she never knew she possessed. Her only hope is the protection of two down-and-out Private Investigators.

VAMPIRE BLVD. Stars: Scott Shaw, Kevin Thompson, and Tusdi Rodriguez.

This film introduces Adrienne Lau, an actress from Hong Kong. Since the making of this film, Adrienne has gone on to have a very successful career as a pop-singer.

Joe Estevez, one of the biggest stars in the World of Independent Film, makes a Special Appearance in VAMPIRE BLVD.

Robert Z'Dar, one of the Ultimate Hollywood Bad Guys, also makes a Special Appearance in this film.

Adult Film Superstar Jill Kelly can also be seen in this film.


FILM TRAILER:

Vampire Blvd. Film Trailer on YouTube


Vampire Blvd. on DVD
Vampire Blvd. YouTube Edited Version

FILM FACTS:


The Shooting Title for Vampire Blvd. was Vampire A Go-Go. Here is the original poster.

SHOPPING:


The Zen Filmmaking Store for
Vampire Blvd. Posters, Tee-Shirts, Cups, Towels, Pillows & More
Click on the Title or the Zen Filmmaking Image

BOOKS:


There is a great interview with Scott Shaw on Zen Filmmaking and a discussion about several of his films, including Vampire Blvd., in a book by Michael Adams, Showgirls, Teen Wolves, and Astro Zombies: A Film Critic's Year-Long Quest to Find the Worst Movie Ever Made. In fact, in this book, the author claims that Vampire Blvd. is the second worst film ever made. I guess we will have to work harder to make the worst film ever made.



There is a great book, presented in Portuguese, that has been released titled, Mais Vampiros No Cinema. This book discusses Vampire Cinema. The author, Ricardo Massato Miura, details some of the Vampire Based Zen Films created by Scott Shaw, including Vampire Blvd. within its pages, along with a lot of other great films.



This Zen Film is also discussed in such books as: Vampirfilme — Die ersten hundert Jahre (1915 - 2015).

FLASH BACK:


Here is the Promotional Theater Card used to market Vampire Blvd.


PUBLICITY AND PRODUCTION STILLS: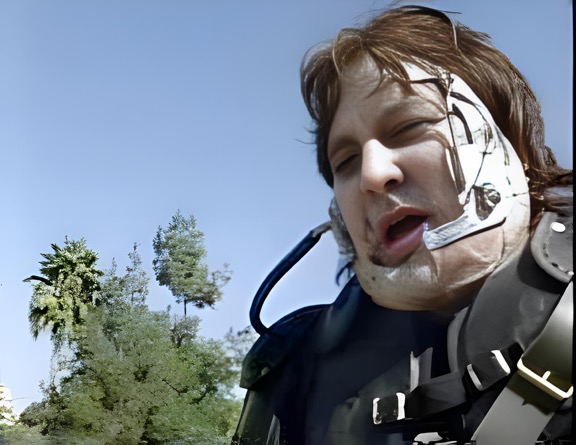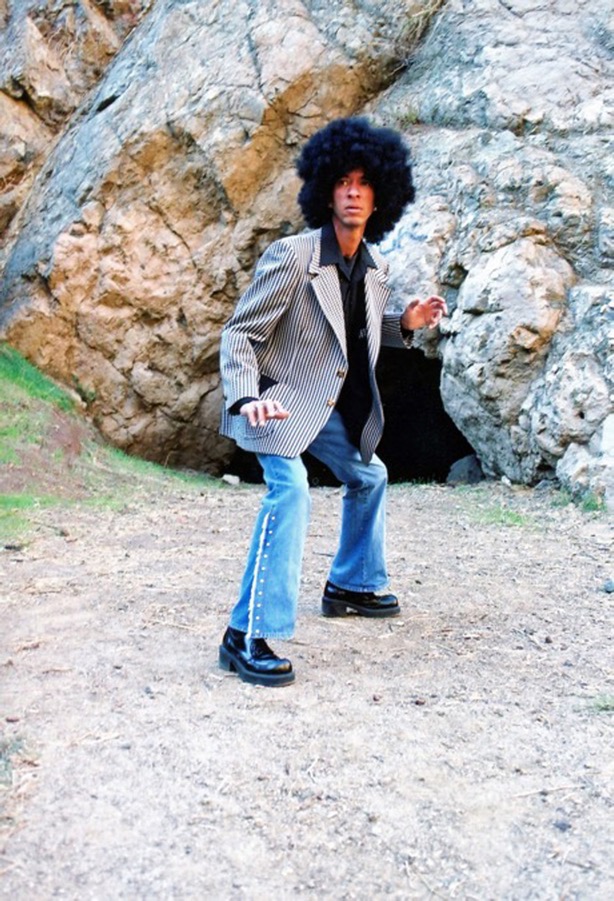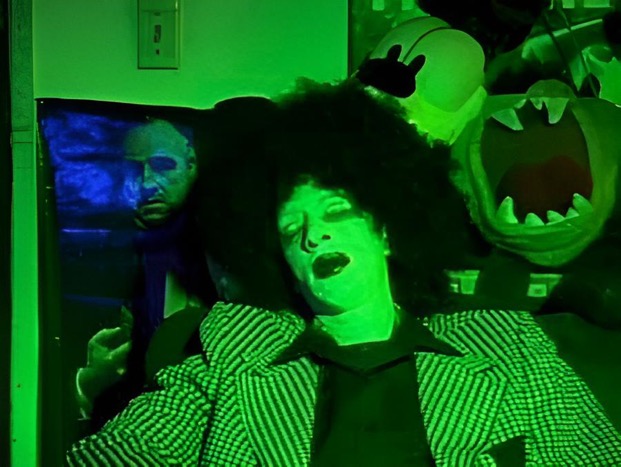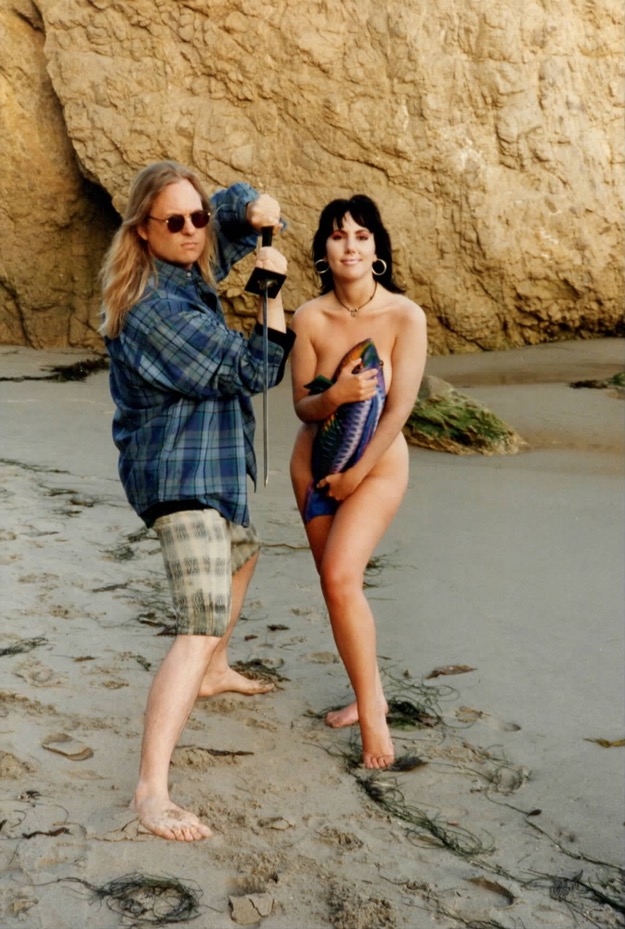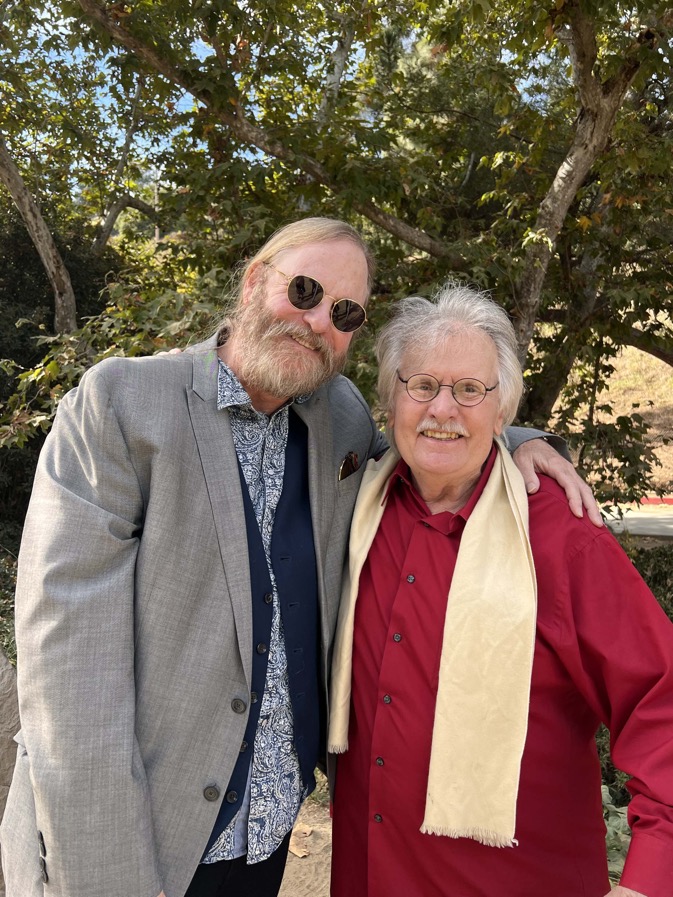 Scott Shaw and Joe Estevez 2023.


FLASH BACK:


Here is the original VHS box for Vampire Blvd.
Video Tapes, Remember those?

All Photographs Copyright © 2004—All Rights Reserved