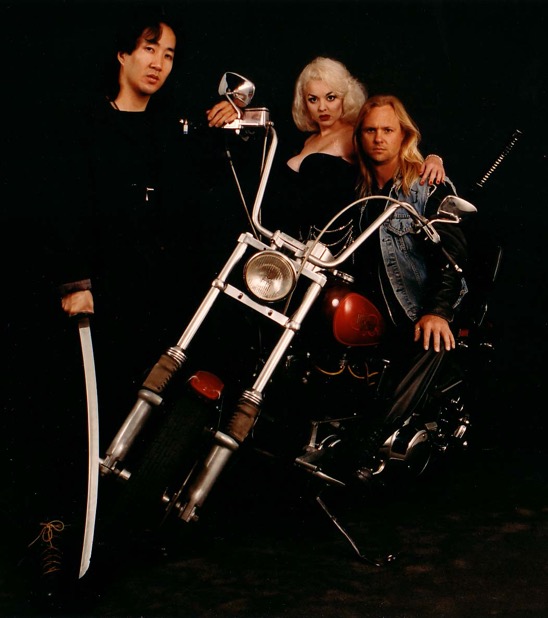 SAMURAI VAMPIRE BIKERS FROM HELL
A Scott Shaw Zen Film

It's All the Hell You Can Handle.


Created, Produced, and Directed by Scott Shaw, SAMURAI VAMPIRE BIKERS FROM HELL is a comic book style Action-Adventure.

Its lead character, Alexander Hell, (SCOTT SHAW), is a cross-dimensional mercenary. He rides his Harley out of the dark abyss to send ancient vampires back to Hell.

The essential co-stars of the cast are: Kenneth H. Kim, (who also co-wrote and co-produced the film), Roger Ellis, Douglas Jackson, Saemi Nakamura, Susan Jay, and Tipsy LaFabula. Plus, Selina Jayne appears in the longer version of the film, Alexander Hell Vampire Hunter.

Keanu Reeves' sister, Kim Reeves, also appears in this film.

FILM FACTS:

Samurai Vampire Bikers from Hell was one of the first independent feature films that was shot on video tape to receive international distribution.

It was also one of the first feature films to be shot on video and then transferred to 35mm film for its theatrical release in Japan.

Independent features are always a team effort. Sergio Coro, the Camera Assistant from The Roller Blade Seven became the cinematographer for this film. Susan Jay did a great job of helping with casting and pre-production. Tipsy LaFabula let us use her Laurel Canyon home for the first night of shooting. Roger Ellis and Selina Jayne let us shoot at their Los Feliz apartment. Joe Contreras provided a great warehouse set. And, Joel Ciniero provided great still photography and pickup cinematography support throughout the film.

Many of the players from this film also appeared in Scott Shaw's Samurai Johnny Frankenstein.

Scott Shaw won the Best Director trophy at the Tokyo Experimental Film Festival for this movie.
ARTICLES:

INTERVIEWS:
Here are a couple of published magazine interviews where Scott Shaw discusses aspects of Samurai Vampire Bikers from Hell:

OFFSITE:

Samurai Vampire Bikers from Hell on Blogger

FILM TRAILER:

Samurai Vampire Bikers from Hell on Amazon Prime Video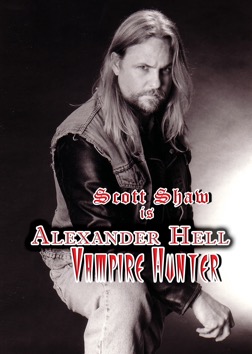 Alexander Hell The Vampire Hunter on Amazon Prime Video
This is a longer version of the Scott Shaw, Cult Film Classic, Samurai Vampire Bikers from Hell. This version of the film was previously only released in Asia. There is an added thirty minutes to the film and there are extended scenes that were felt to not meet the quality criteria for a wide release in the U.S. Plus, there are additional scenes that were shot using 8mm and Super 8 film.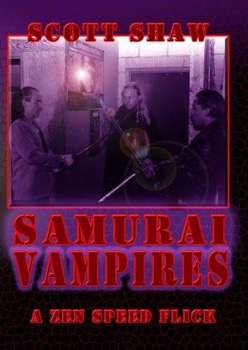 Samurai Vampires A Zen Speed Flick on Amazon Prime Video
This is the Zen Speed Flick version of Samurai Vampire Bikers from Hell. What is a Zen Speed Flick? A Zen Speed Flick is a feature length film cut down to its most essential elements, leaving only the most interesting and fast pasted moments.

SHOPPING:


The Zen Filmmaking Store for
Samurai Vampire Bikers from Hell Posters, Tee-Shirts, Cups, Towels, Pillows & More
Click on the Title or the Image

BOOKS:
Scott Shaw details production information about Samurai Vampire Bikers from Hell and many other Zen Films in these three books:


Zen Filmmaking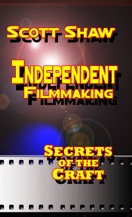 Independent Filmmaking: Secrets of the Craft



Zen Filmmaking 3: Expanded Writings on Creative Life and the Cinematic Arts

OTHER AUTHORS:
Samurai Vampire Bikers from Hell is discussed is such books as:


Mais Vampiros No Cinema



The Art of Movies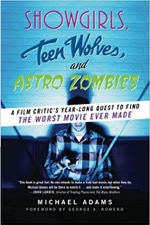 Showgirls, Teen Wolves, and Astro Zombies: A Film Critic's Year-Long Quest to Find the Worst Movie Ever Made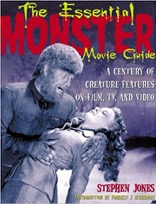 The Essential Monster Movie Guide: A Century of Creature Features on Film, TV, and Video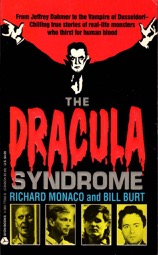 The Dracula Syndrome



The Dead Travel Fast: Stalking Vampires from Nosferatu to Count Chocula



Bowker's Complete Video Directory 2001



As well as in, Два колеса в зеркале экрана. English: Two Wheels in the Mirror of the Screen
This is a book about biker movies.

MAGAZINES:
This film was detailed, discussed, or reviewed in several magazines including:

Draculina

Film Review

Film Threat

Shock Cinema

Cinefantastique

Oriental Cinema

Emmy Magazine

Back Yard Cinema

Independent Video

The Hollywood Reporter

Psychotronic Video Magazine

Here's Scott Shaw and Kenneth H. Kim on the cover of the magazine, Backyard Cinema Issue #1 in association with this film.


PRODUCTION AND PUBLICITY STILLS: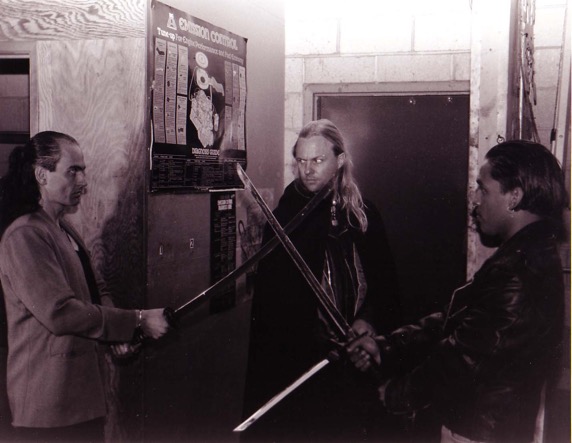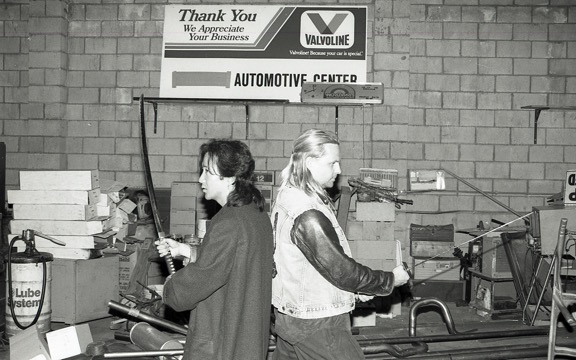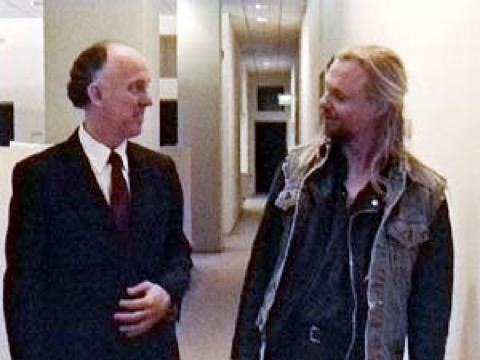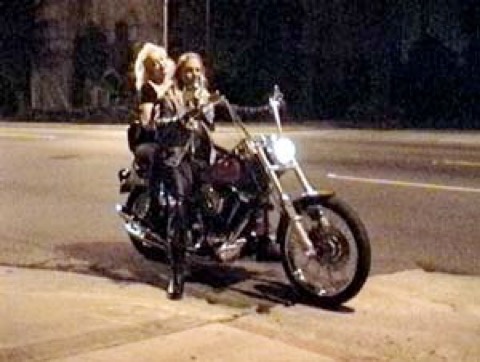 Scott Shaw in the Director's Chair

FLASH BACK:


Here was my business card from back in the days of Samurai Vampire Bikers from Hell.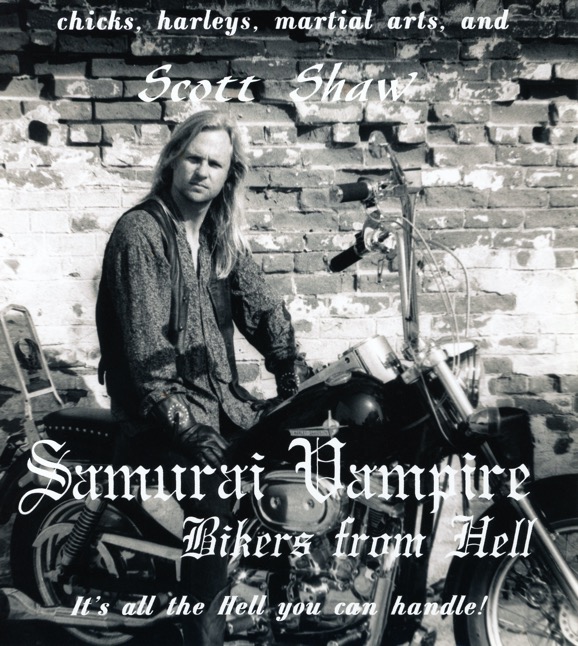 Here is a Samurai Vampire Bikers from Hell Theatre Card and Magazine One-Sheet.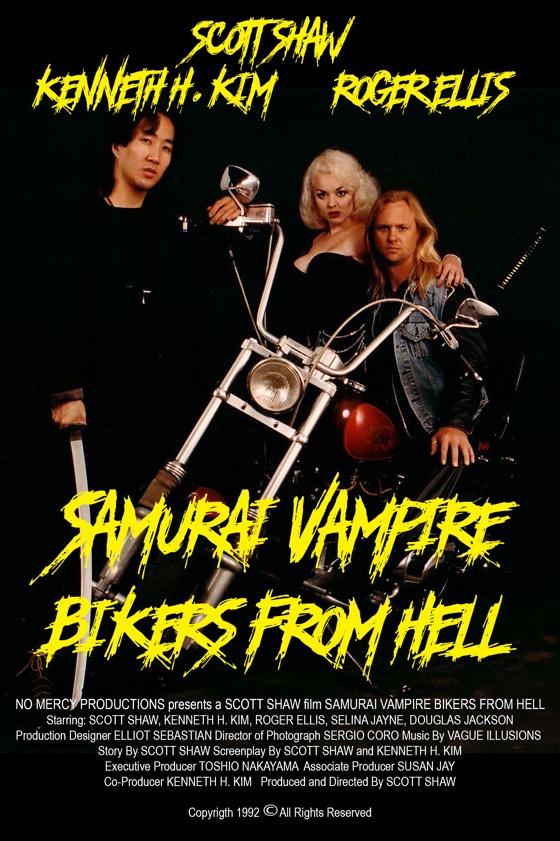 Here's one of the original posters for Samurai Vampire Bikers from Hell.



Here's a poster from one of the films international release titles, Hellzone Rangers.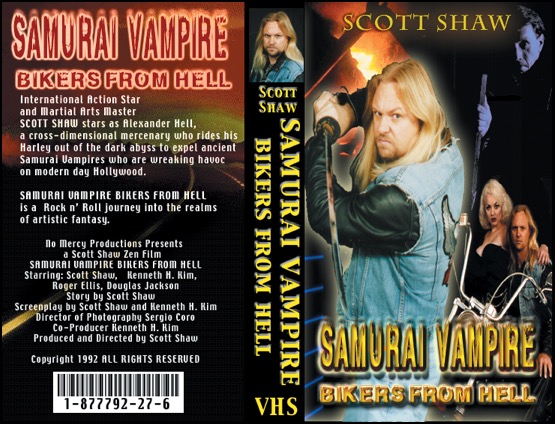 Here is the original VHS box for Samurai Vampire Bikers from Hell.
Video Tapes, remember those?



Here's a page on SV from the great book created about Vampire Cinema, composed in Portuguese, Mais Vampires No Cinema.

All Photographs Copyright © 1992—All Rights Reserved