DINNER & DRINKS
A Scott Shaw Zen Film

Starring: Scott Shaw, Richard Magram, and Danielle James.

In the tradition of My Dinner with Andre, DINNER & DRINKS follows three Hollywood actors as they go out on the town and discuss Life, Love, God, and Show Business.

Is it real or is it staged? Let the viewer decide.

Part Documentary, Part Reality T.V., Part Soap Opera.
This film redefines Avant-garde' Cinema.

FILM TRAILER:

DINNER & DRINKS Film Trailer on YouTube


Dinner and Drinks on Amazon Prime Video

SHOPPING:


The Zen Filmmaking Store for
Dinner & Drinks Posters, Tee-Shirts, Cups, Towels, Pillows & More
Click on the Title or the Zen Filmmaking Image


PUBLICITY AND PRODUCTION STILLS: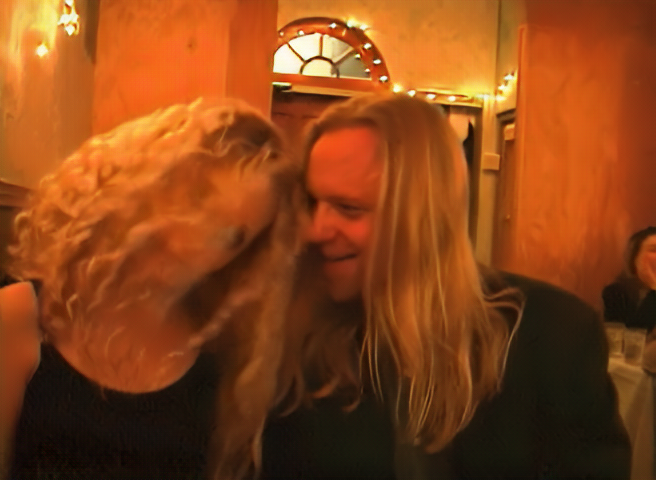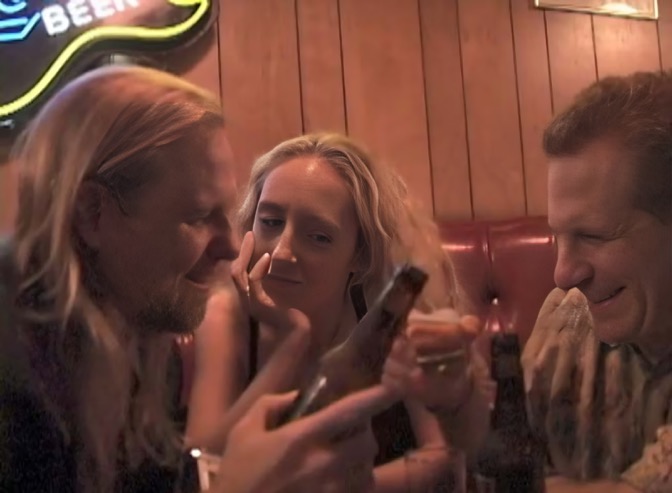 All Photographs Copyright © 2002—All Rights Reserved