WITCH'S BREW
A Scott Shaw - Donald G. Jackson Zen Film

Professor Andre' DuVena' (Scott Shaw) travels into the back woods of Southern California to find three college students who have disappeared while searching for an allusive mythical witch.

Vividly film in San Francisco, Santa Cruz, Big Sur, Harmony, Mono Lake, and the Back Woods of Southern California.

Witch's Brew was produced and directed by Scott Shaw and Donald G. Jackson. This movie stars Scott Shaw and has a great cast of co-stars including Dee Wallace who was at the height of her adult film superstardom at the time of the creation of this Zen Film. She first appeared in the Shaw/Jackson production of Guns of El Chupacabra and later in The Rock n' Roll Cops.

FILM TRAILER:

Witch's Brew Film Trailer on YouTube



Witch's Brew DVD
Witch's Brew YouTube
Witch's Brew Streaming Version


SHOPPING:


The Zen Filmmaking Store for
Witch's Brew Posters, Tee-Shirts, Cups, Towels, Pillows & More
Click on the Image


PUBLICITY AND PRODUCTION STILLS: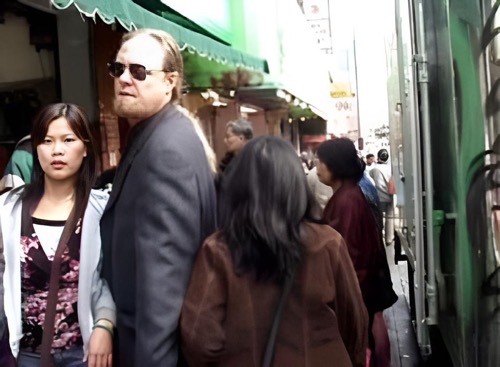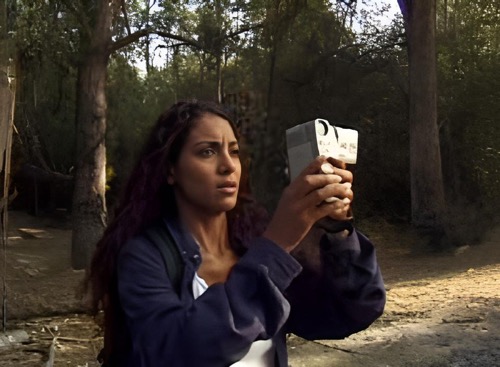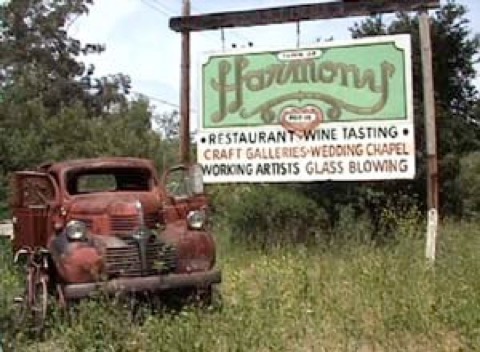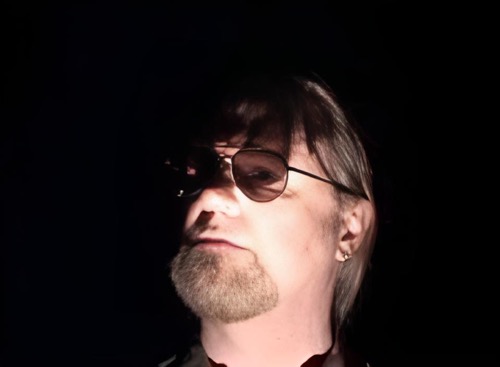 All Photographs Copyright © 2001 and 2010—All Rights Reserved